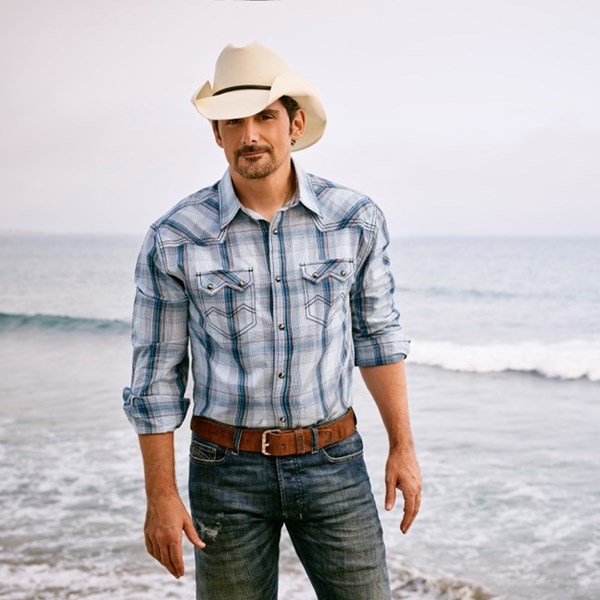 Brad Paisley
Brad Paisley has earned his place in country music history as one of the genre's most talented and decorated male solo artists.
The Waifs
A trip that began in a van in 1992, playing gigs anywhere in Australia that would have them has led the Waifs to multiple ARIA Awards, platinum albums and successful tours across the world.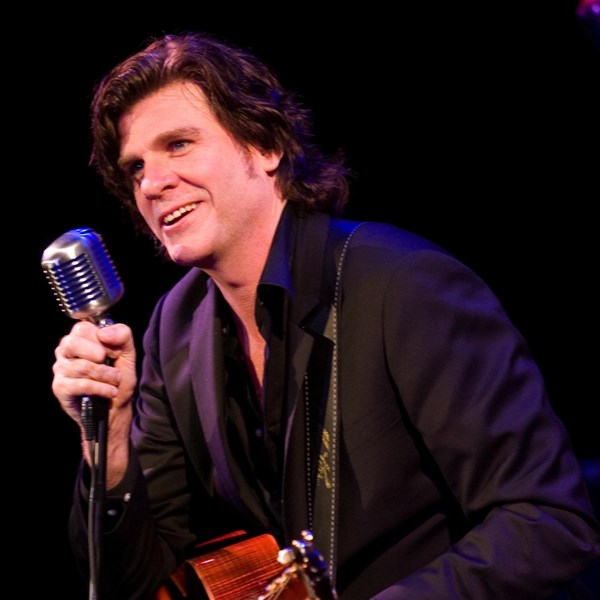 Tex Perkins
There are few artists within Australia who can translate the work of Johnny Cash and bring it to modern day like Tex Perkins. His reverence for Johnny Cash's career is evident in the way he approaches every song.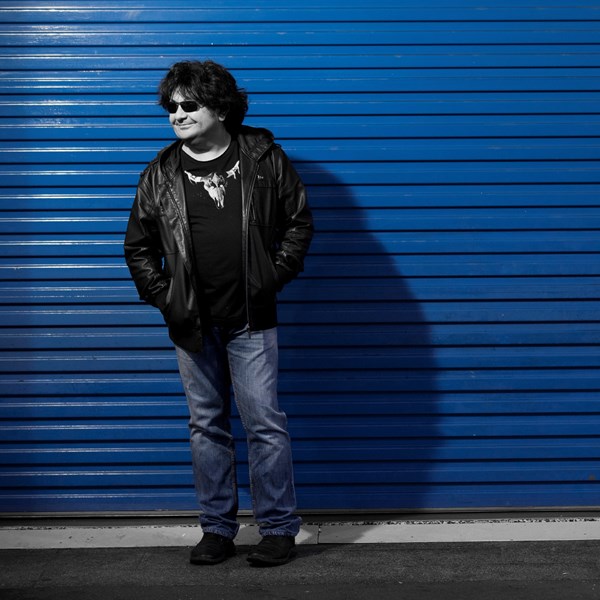 Richard Clapton
Richard Clapton as one of Australia's foremost singer/songwriters, paved the way for subsequent generations of songwriters to write about the experience of being Australian.
Eurogliders
The EUROGLIDERS story begins in 1981, in Perth, Australia……the most isolated city in the world.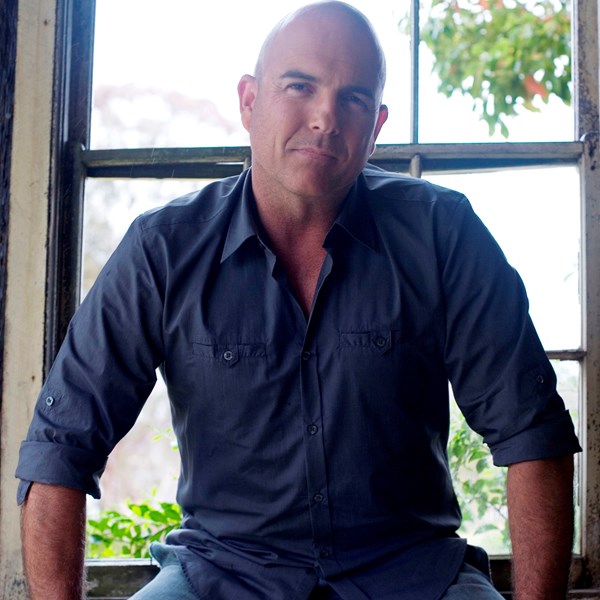 James Blundell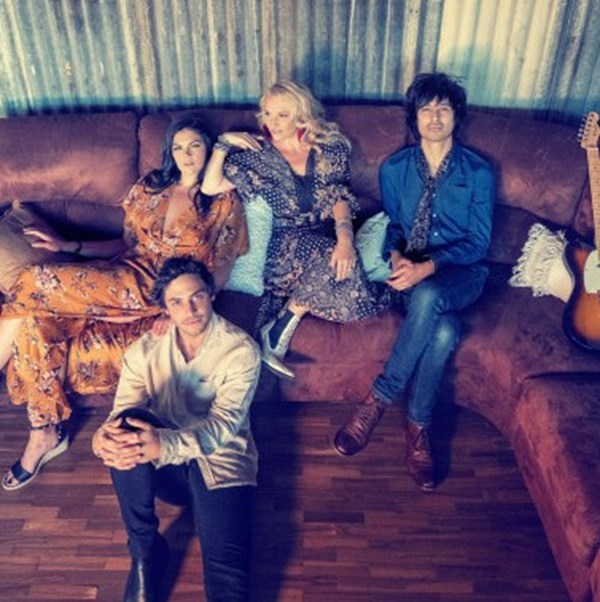 Darlinghurst
Darlinghurst is a new Melbourne based four-piece Australian Country-Pop group. Consisting of Jason Resch, Pagan Newman, Cassie Leopold and Matt Darvidis, all four members share vocal responsibilities, blending together in sumptuous harmonies to create a fifth voice - Darlinghurst.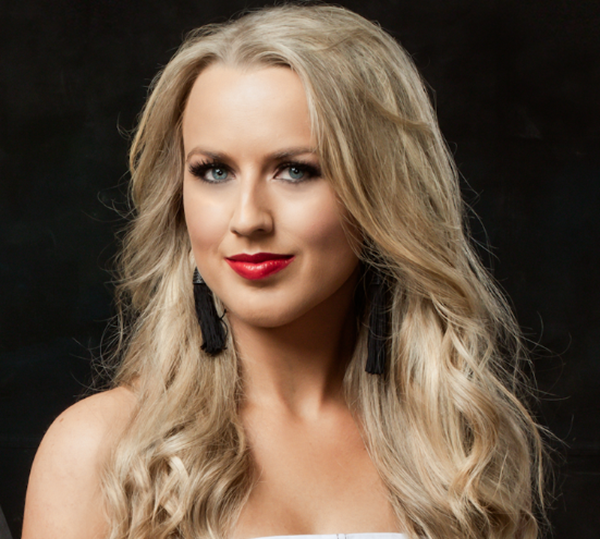 Christie Lamb
Christie Lamb has been described as 'the full package', a powerhouse vocalist and multi-instrumental, award winning singer songwriter.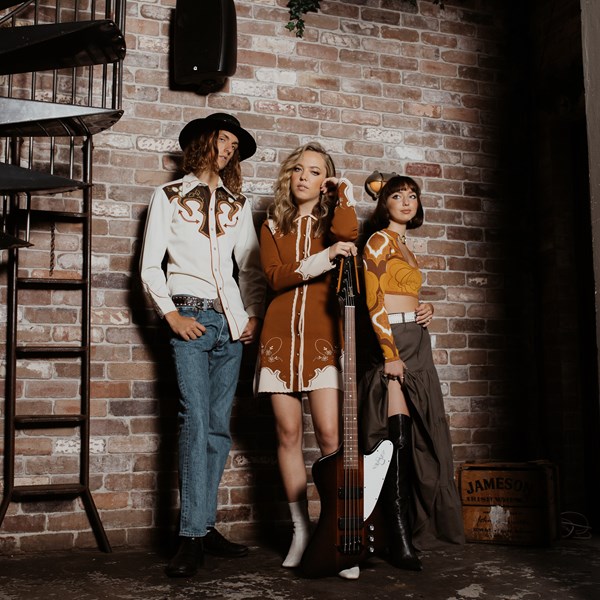 The Buckleys
The Buckleys are a three-piece sibling band from Byron Bay, Australia. Signing with Chris Murphy's Petrol Records in 2019, the band earned the prestige of being the only other band on the label alongside INXS.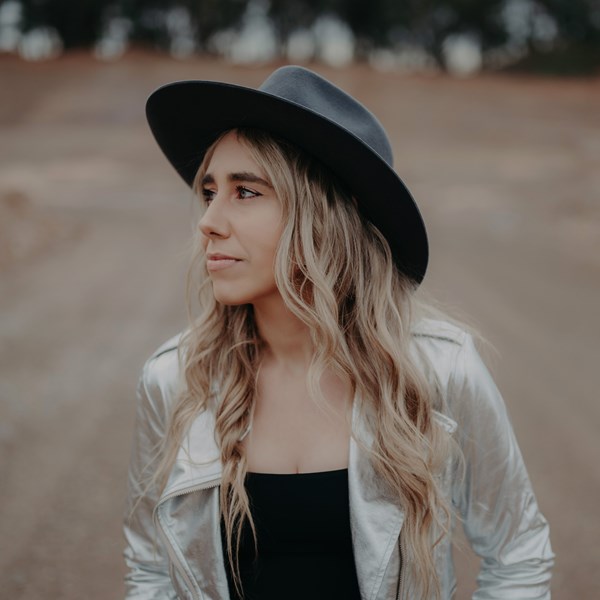 Raechel Whitchurch
Raechel Whitchurch is an alt-country singer-songwriter who grew up in regional NSW performing in her family band The Lees. In April 2021, she released her debut album 'Finally Clear' on Compass Bros Records, featuring the hit singles 'My Father', 'You Ain't One of Us', and 'I Found Home'.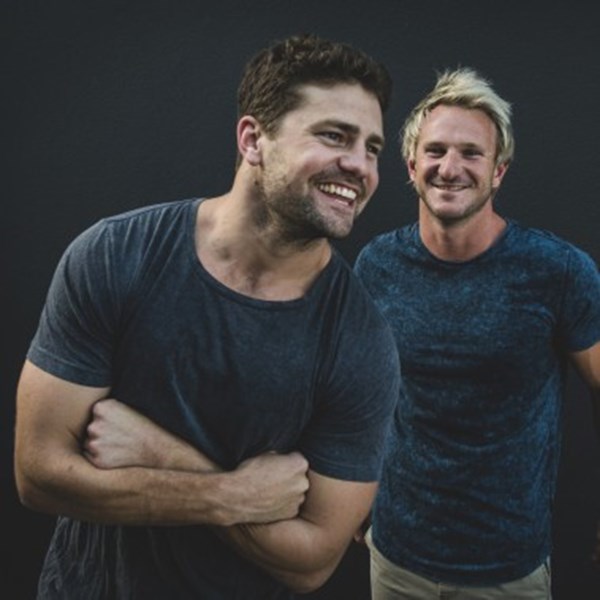 Route33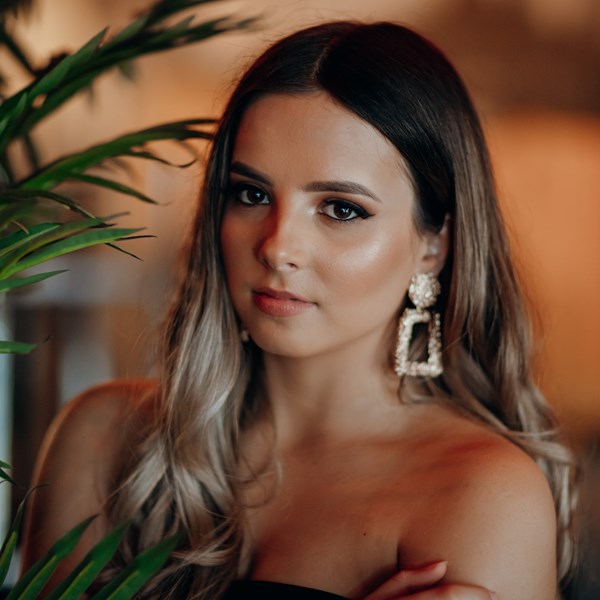 Chelsea Berman
Chelsea Berman hails from the Central Coast of New South Wales, Australia. She started performing at the age of 8, and from the beginning her determination to become a professional singer-songwriter became apparent.